ARDHJE Award 2018 – Finalists Exhibition
Fatlum DOÇI, Blerina MUÇA, Remijon PRONJA, Sokol PEÇI
Curated by: Alban HAJDINAJ
June 1 – 20, 2018
Opening: Friday, June 1, 2018 – 7pm
Zeta Gallery – Tirana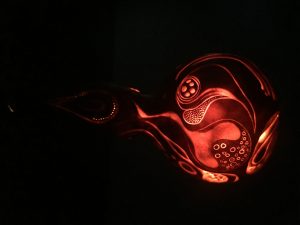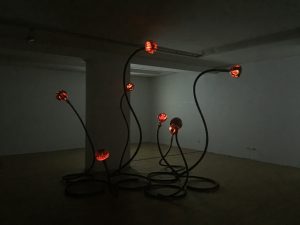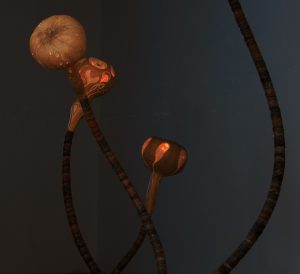 Fatlum Doçi. Seeds, 2017-2018.
Installation, dimensions variable. Pumpkins, willow tree branches, hydraulic tubes, light bulbs.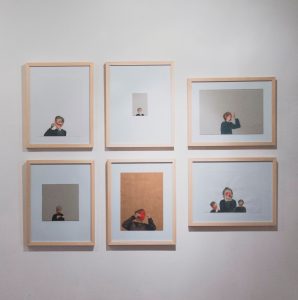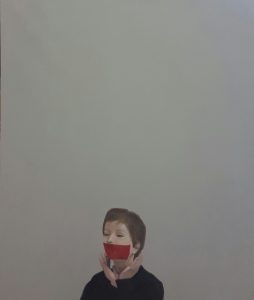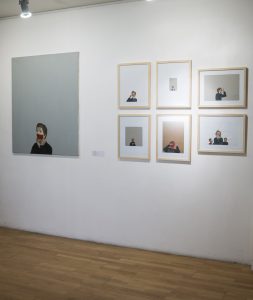 Blerina Muça. From the series Roi – Somewhere Home, 2015-2018.
Acrylic on canvas, six acrylics on paper, dimensions variable.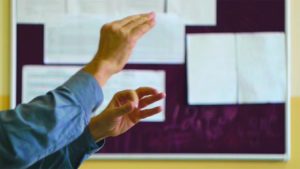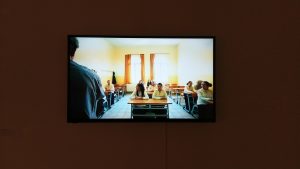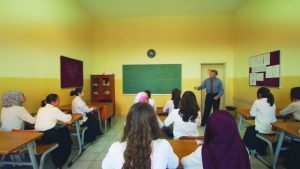 Remijon Pronja. An die Freude, Nushid AlFarah, 2016.
Single-channel video, color, sound; 3.08 minutes.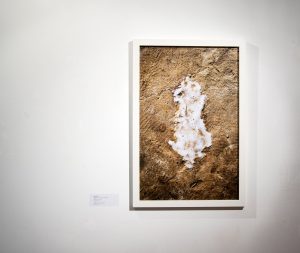 Sokol Peçi. Motherland, or A Mirror to Spit, 2012. Photography, print on paper, 60cm x 90cm.