ARDHJE 2010
30 June, 2010
After an intense research process, the selection team under the leadership of Zef Paci and with the assistance of Valentina Koça and Tina Finnas, announced the list of seven artists, participants of the Grand Finale of Contemporary Art Award, ARDHJE 2010.
Artists: LEDIA KOSTANDINI, THEODORAQ NAPOLONI, DRITAN HYSKA, FANI ZGURO, ALKETA RAMAJ, ENKELEJD ZONJA, ALBERT BRAHAJ
The international jury: Cecilia Canziani, curator and writer, co-director of Fondazione Noma, Rome; Erzen Shkololli, artist and curator, initiator and director of EXIT Institute for Contemporary Art, Peja; Sadik Spahija, artist and Dean of Visual Arts Department at the Academy of Arts, Tirana, selected Dritan Hyska as the winner of this prize.
To Dritan Hyska the jury assigns Ardhje Award 2010. His work shows an understanding of the monument in current times. His photographs are not documentation of the real, but the articulation of the present into language. The architectures that inhabit the Albanian landscape and that the artist photographs remind of minimalist sculptures. Avoiding nostalgia, these unfinished buildings offer themselves as monuments, memorials to history and politics of the current times. We hope that the artist will benefit of a period of residency in New York, maintaining his focus and widening his knowledge and research.
The Jury selected Ledia Kostandini and Enkelet Zonja, as second winners; they will be part of the residency program in Tirana, in 2010.
The exhibition of grand finale of ARDHJE was held in Zeta Center and in the Hekla Center ( commercial center)
The exhibition of the Grand Finale of ARDHJE 2010 was supported by FAVA – The Foundation for Albanian Visual Arts.
Ardhje 2010 was organize by TICA Institute and ZETA Center.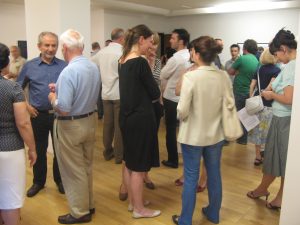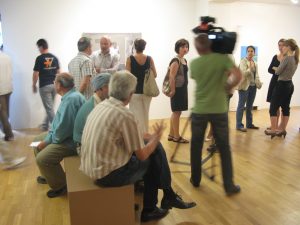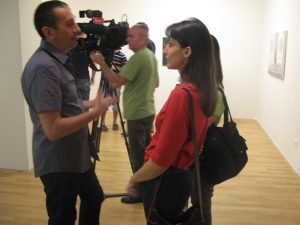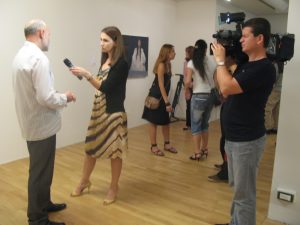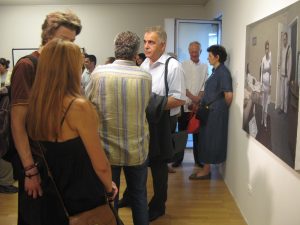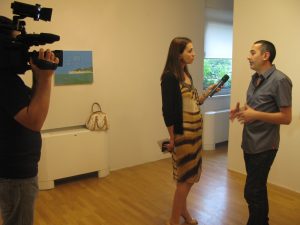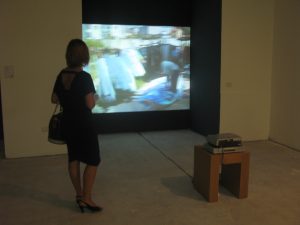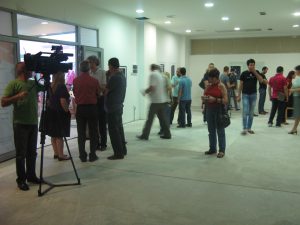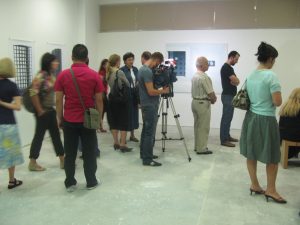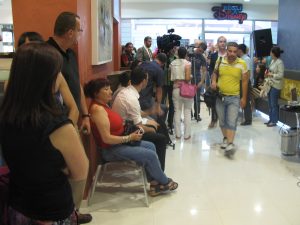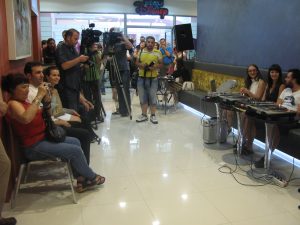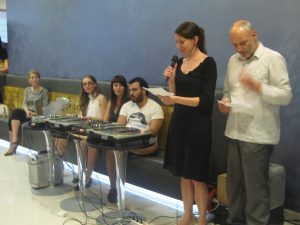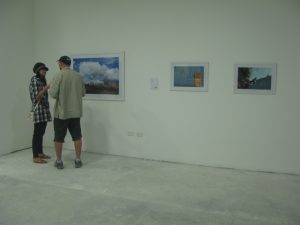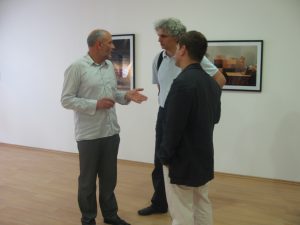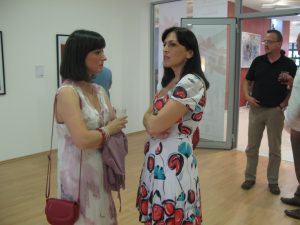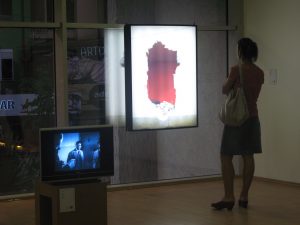 Ledia Kostandini, photo print on paper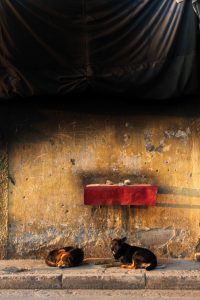 Enkelejd Zonja, the frog, oil on canvas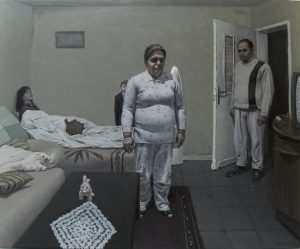 Dritan Hyska, photo print on paper